Welcome to GO Hydraulics!
Hydraulic Repair Services for Hydraulic Pumps, Cylinders, Valves and more!
Over 30 years of experience in hydraulic Services!
GO Hydraulics is a complete hydraulics service centre specializing in repairing and reconstruction of hydraulic components, such as:
Hydraulic Cylinder Repair

Hydraulic Pump Repair

Hydraulic Valve Repair

Hydraulic Motor Repair

Hydrostatic Transmissions
View our Hydraulic Equipment Repair Page!
With over 30 years of experience with all makes and models of hydraulic components, we focus on industries such as manufacturing, automotive, and agriculture. Within the manufacturing industry, we have experience in plastic manufacturing, automotive, textile, brick, and more.
As for the mobile industry, we have worked with agricultural, construction, waste, cranes, ready-mix, marine and lumber. We can supply new components or remanufacture components of all mix and models.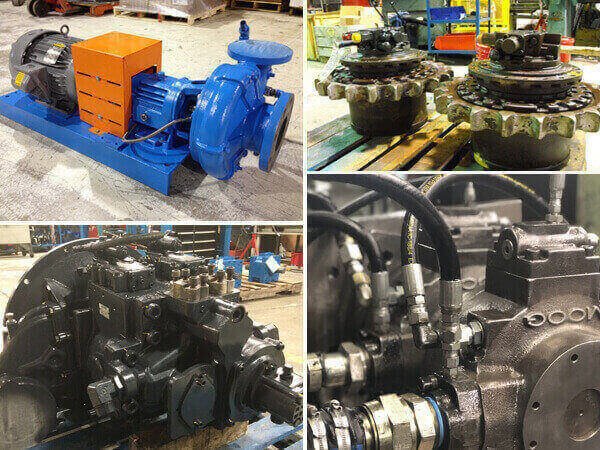 Mobile Industries:
– Road construction
– Heavy equipment dealers
– Drilling
– Mining
– Waste Management
– Marine
– Forestry
– Concrete
– and more
Industrial Industries:
– Extrusions
– Plastic
– Automotive
– Brick & Block
– Press Foundry
– Food Manufacturing
– Power Generation
– and more
Hydraulic Cylinders are one of the key parts for Hydraulic Systems. We can fix problems such as Rod Deformities, Tube Ballooning and inappropriate bearings. Contact us Today for Hydraulic Cylinder Repair services.
If you are experiencing any leaks, odd noises or other problems with your Hydraulic Pump, contact us today and we can help diagnose your problem and fix your Hydraulic Pump.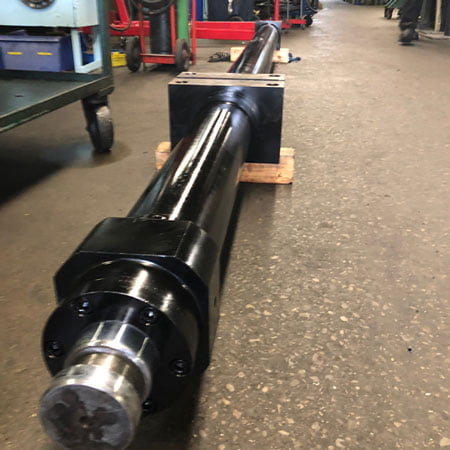 If you need to completely replace your hydraulic system, we can set you up with a brand new system that is fit to our quality standards. Contact us Today.


GO Hydraulics
2105 Midland Ave, U#13
Scarborough, ON. M1P 3E3